coinspeaker
B2Broker's turnkey broker service now includes Centroid technology
B2Broker, an industry leader in providing technology and liquidity to brokers and exchanges in the forex and crypto industries, has integrated Centroid into its turnkey brokerage services. With Centroid, B2Broker clients now have access to multi-asset connectivity, risk management capabilities and powerful trading tools. The primary goal of B2Broker is to provide advanced management solutions and services to the clients to enhance their business operations.
Adding Centroid technology provides the following benefits to B2Broker's clients:
Customer margin accounts based on Centroid. Centroid Margin Account allows you to manage all your trading flows in one place and trade over 1000 instruments (all listed). Here) in seven classes of assets with unique liquidity provided by B2Broker.
A better risk management system for brokers. Customers can avail Centroid analytics tools When opening a margin account with B2Broker, that allows the company to monitor risk in real time, set risk alerts, identify arbitrage opportunities, and analyze client activity to stay abreast of market conditions.
Advanced toolset for managing liquidity. with centroid connectivity bridge engineB2Broker is able to offer more sophisticated pricing, execution models and more flexible configuration options as well as more efficient liquidity aggregation.
Support for all popular trading platforms. Centroid integrates with many popular trading platforms including MT4/5, cTrader, etc. In addition, Centroid supports a number of APIs including FIX, web and bridge-based connectivity.
Cristian Vlasceanu, CEO of Centroid Solutions, commented on the recent partnership with B2Broker:
"We are excited to partner and offer our solutions to B2Broker, a true market leader, as we share the same desire to continue to innovate, push boundaries and offer the best technology and solutions to customers . It's refreshing to see that and we're glad we can help their customers succeed. Through their powerful setup, brokers can benefit from the wide range of multi-asset products offered by B2Broker, and access Centroid's connectivity bridge and risk management solutions, which together will give a competitive edge.
Arthur Azizov, CEO of B2Broker, said:
"We believe that all of our customers, including brokers, hedge funds, prop trading firms, liquidity providers, POP LPs, exchanges and market makers, should have access to the best technology available in the market. Centroid has proven its capabilities and has gained popularity among financial institutions. We are delighted to partner with Centroid Solutions as the place of choice to deliver Tier 1 liquidity including the number one crypto CFD offer to all our clients, whether you are a start-up business or mature operation.
About B2Broker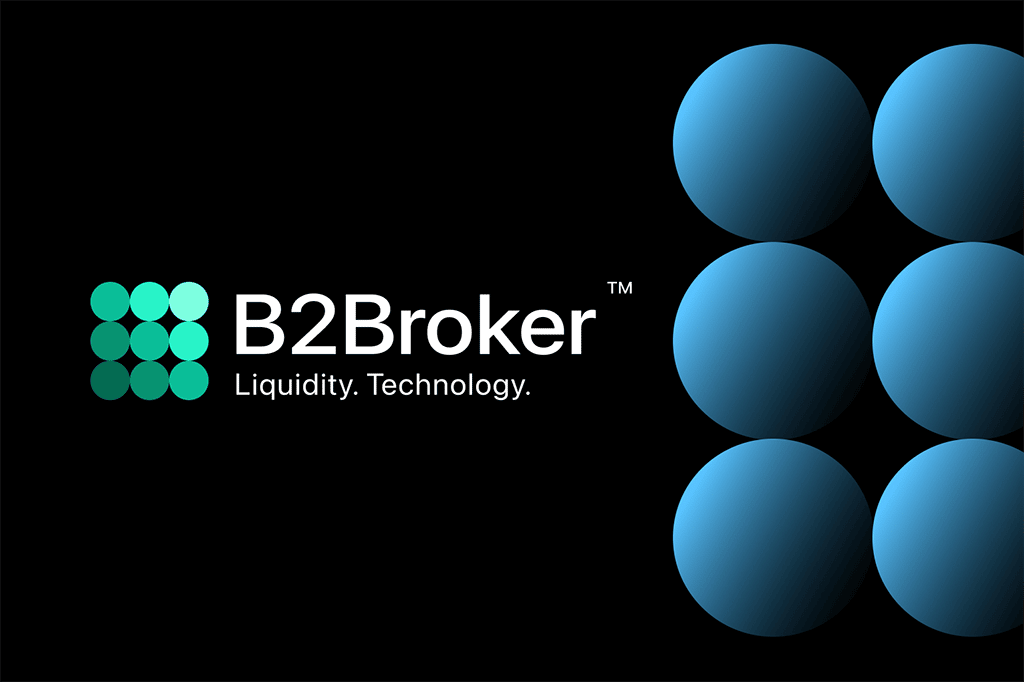 B2Broker A reputed brand in the business-to-business market. Crypto and forex brokers, crypto exchanges, and other financial services organizations rely on the company for its liquidity and expertise. B2Broker offers liquidity in over 800 products across all types of investments including cryptocurrency, forex and CFDs. In addition, B2Broker provides its clients with crypto payment processing (B2BinPay), MT4/5 white label solutions, B2Core (Trader's Room), B2Trader (Matching Engine), and other services designed to help its clients grow their businesses. Provides technology solutions such as services.
The company is based in Dubai and has ten offices in Asia, the Middle East and North Africa. B2Broker holds multiple licenses including FCA AEMI, CySec, FSA, and others, allowing it to operate in over 50 countries and provide liquidity delivery and technology solutions to the forex, cryptocurrency, and securities markets. B2Broker's clients include some of the most renowned names in the finance sector.
About Centroid Solutions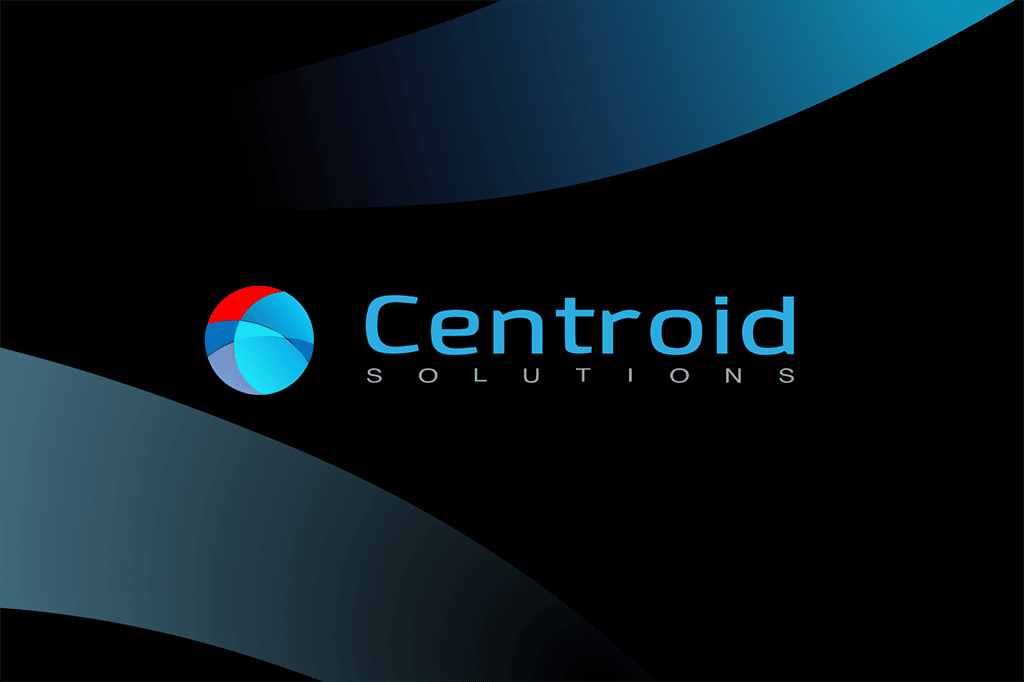 Centroid Solutions is a fintech company providing innovative technology solutions to businesses around the world. Their team of experts has years of experience in developing and deploying custom applications helping businesses solve complex issues. Some of the solutions Centroid provides include a multi-asset market connectivity engine, risk strategizing, advanced analytics, sophisticated execution strategies, and profit and loss optimization for multi-asset brokers.
Centroid Solutions' global presence and regional presence enable it to provide a wide range of customized solutions tailored to the specific business needs of its ever-growing client base.
B2Broker's turnkey broker service now includes Centroid technology
Bitcoin Crypto
Related Post